Welcome To AZ Periodontics Implant Surgery
At AZ Periodontics Implant Surgery, we are committed to providing best-in-class periodontic treatment for our patients. Whether you are suffering from periodontal disease or in need of a tooth extraction, dental implants, or crown lengthening, we are here to help improve the oral health of our patients through specialized periodontal procedures.
About Dr. Aaron Zeevi
Dr. Aaron Zeevi graduated from Wayne State University and received both Dental Degree and Master of Science Certificate in Periodontics from the University of Detroit Mercy School of Dentistry.
Dr. Zeevi has been in practice since 2004 and was involved with several academic publications and presentations in Michigan and nationally.
He is diligent in his pursuit to provide his patients' with the most up to date and cutting edge dental care. His office utilizes state of the art technology, supplies and equipment. He is one of the few dental specialists in Southeast Michigan, certified in the Pinhole Surgical Technique, a scalpel-free, suture-free, graft-free treatment for receding gums.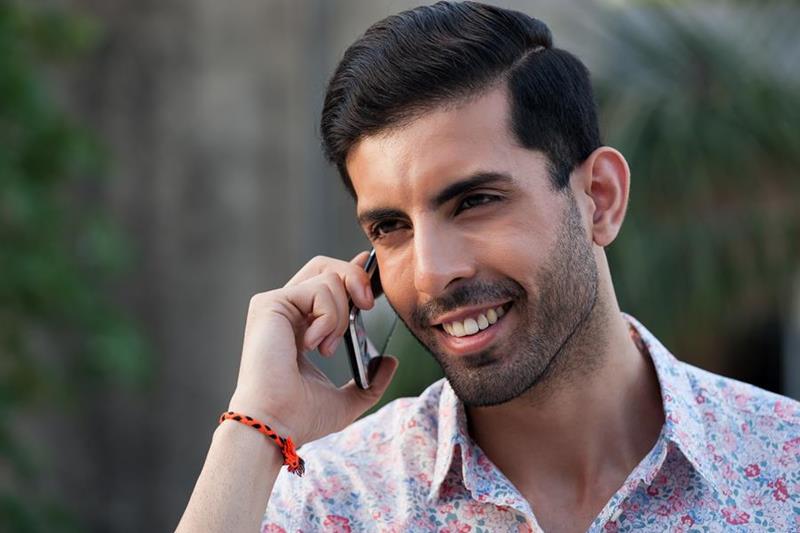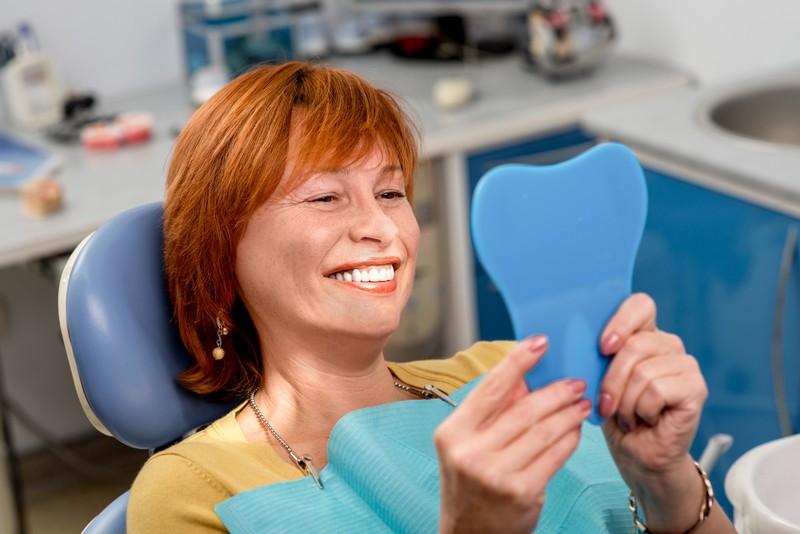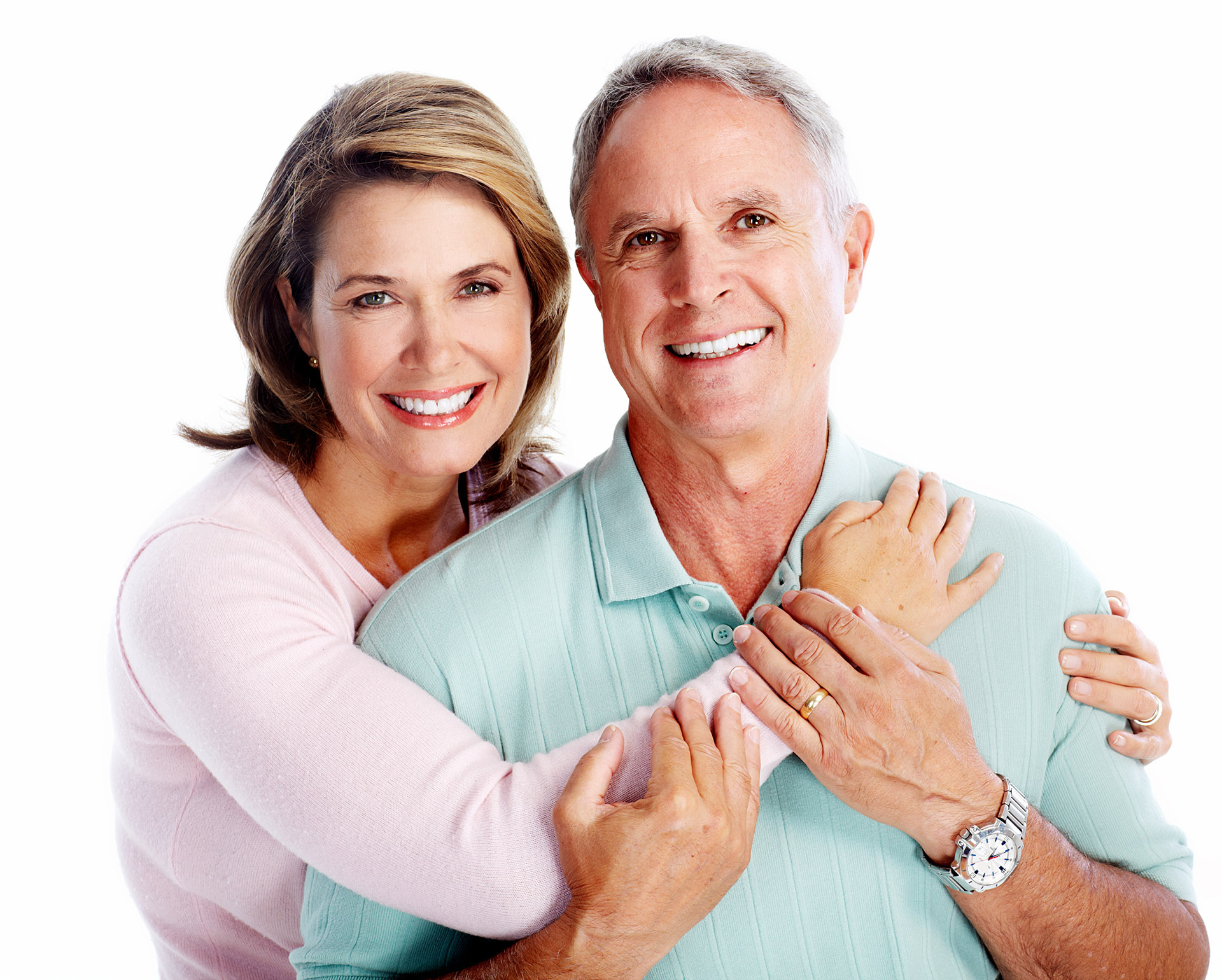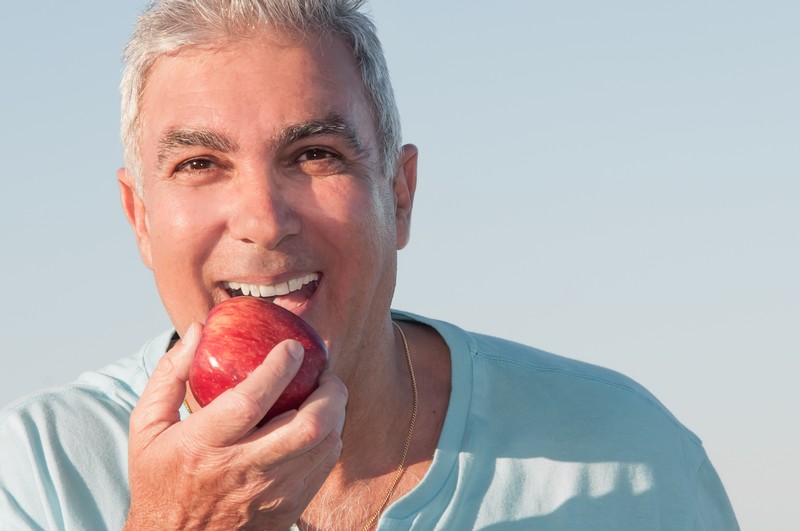 Welcoming New Patients
We are always accepting new patients at AZ Periodontics Implant Surgery and look forward to welcoming you into our practice.
During your first visit, you will be introduced to our friendly staff and provided with additional information about our practice, our qualified periodontists, and the services we provide. At the initial consultation, we want to learn more about you and the dental issues you have been experiencing so we can better understand how to best help you. By doing so, we can create a treatment plan that works best for you, your lifestyle, and the desired results you want to see.
For more information on periodontics or the periodontal services we provide, please don't hesitate to contact us today at (248) 808-4030.
What Our Patients Say
Staff is friendly and courteous. Dr. made sure I was very comfortable with procedure.
Stacy B.
Dr. Zeevi and his team are the best! They are thorough and take care of you beyond expectations. I've had a lot of work done here, to include gum grafting, which I was terrified for. The procedure was painless and relatively minimal pain after. Recovery was nothing like I was expecting, in a good way! Dr. Zeevi literally texted me multiple times afterwards to check on me. I wish I could just do all of my normal cleanings here because they are so good about mitigating pain with sensitivity. They just get it! If you need any periodontal work, you will regret not going here! Love you guys!
Lauren R.
Thank you so much for all the care you and your staff have provided me, Your staff is very kind and helpful. I would like to say that my treatments were painless because of your process and attention to detail. You have explained my treatments clearly and honestly.
Tom S.
Dr. Zeevi took excellent care of me and I must say it's pleasant experience working with him. I felt doctor had great knowledge in dentistry and treatment plan was explained to me with clear details. All charges were explained up front and there was no sudden surprises. Gum infection treatment done to me was painless and procedure went smoothly. I'm happy with results and it's healing good. Thanks a lot to staff who made me comfortable and helped in getting my treatment done.
Ramesh P.
If you're like me, an appointment with a Periodontist can be somewhat stressful. However, Dr. Zeevi has a calming demeanor that helps you relax. He explains what he is doing at every step of the way and the entire procedure was virtually painless. He is sincerely interested in your well-being.
Eric H.